About Liberal Professions in Romania: Dysfunctions and Disturbances.
Abstract
This paper presents the main aspects of the liberal professions in Romania from the legislative point of view. It is a comparative analysis based on European and Romanian legislation. Although there are 23 years of political, economical, social and cultural transition in Romania, this analysis demonstrates that there are many dysfunctions and disturbances in the legislation of liberal professions in Romania. There are some illustrative examples, especially from the public notaries profession.
Keywords: legislation, liberal professions, regulated professions, public notaries
References
Corak, M., and Piraino, P. (2011) The intergenerational transmission of employers, Journal of Labor Economics, 29 (1), 37-68.
Dunn, T.A., Holz-Eakin, D.J. (2000) Financial capital, human capital, and the transmission to self-employment: evidence from intergenerational links, Journal of Labor Economics, 18 (2), 282-305.
Cojocaru, Oleg (2010). Grila notarilor este depășită de patru ori de prețurile din piață, Financiarul, http://incomemagazine.ro/articles/grila-notarilor-este-depasita-de-4-ori-de-preturile-din-piata
Cojocaru, Oleg (2012). Grila notarilor merge contra pieței. Valorile au crescut cu 5-10%, Financiarul, http://incomemagazine.ro/articles/grila-notarilor-merge-contra-pietei-valorile-au-crescut-cu-5-10
Kleiner, M.M. (2000) Occupational licensing, Journal of Economic Perspective, 14 (4), 189-202.
Paterson, I., Fink, M., Ogus, A. (2003) Economic impact of regulation in the field of liberal professions in different Member States, Research report, Study for the European Commission, DG Competition, Institute for Advanced Studies, Vienna.
*** Constitution of Romania
*** Directive nr 2005/36/CE of 7 September 2005 on the recognition of professional qualifications.
*** Legea nr.77/2012 pentru modificarea Legii notarilor publici nr.36/1995.
www.unnpr.ro – Uniunea Notarilor Publici din Romania
www.institutulmotarial.ro – Institutul Notarial din Romania
Refbacks
There are currently no refbacks.
Copyright (c)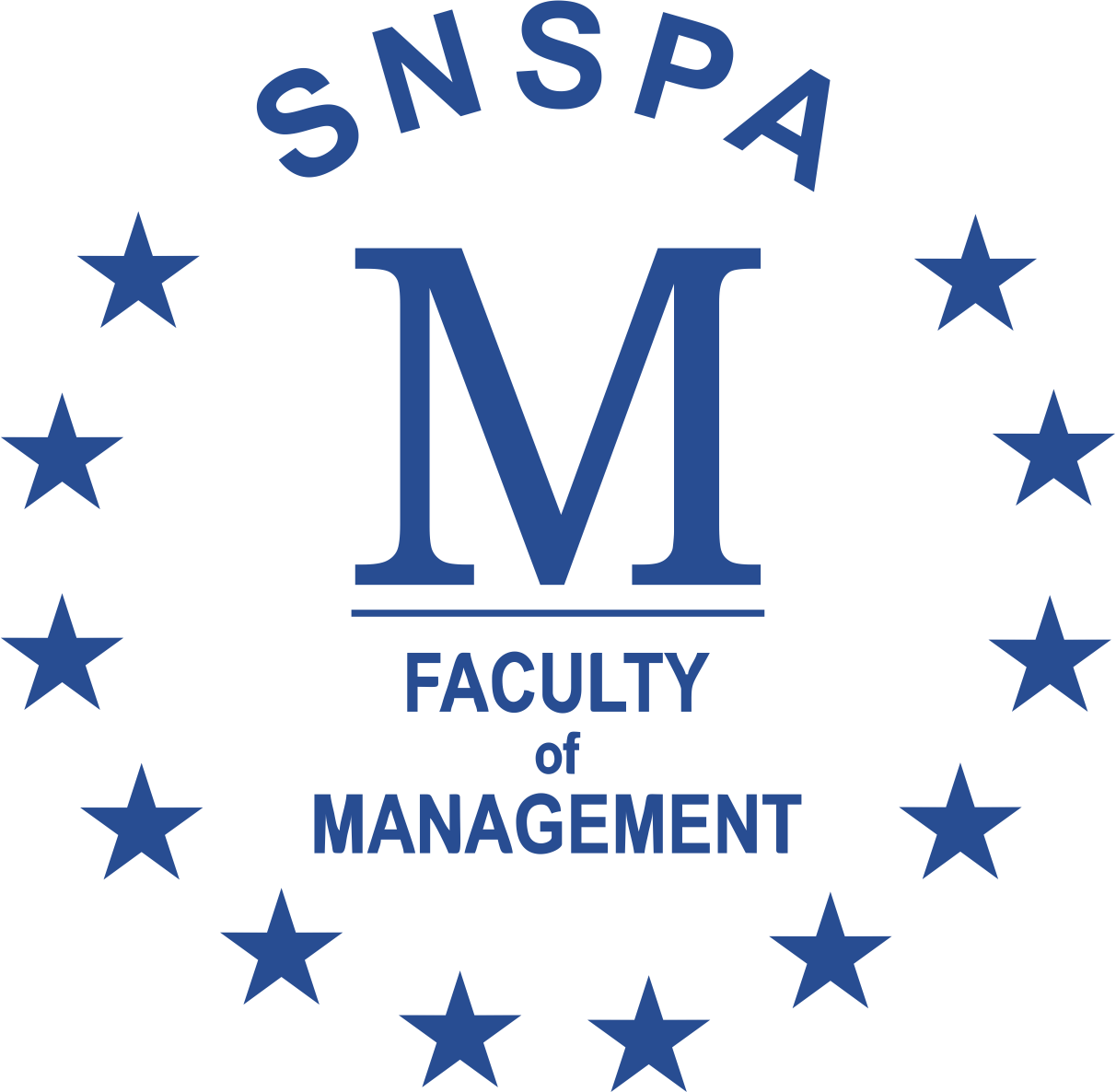 © Faculty of Management (SNSPA)
This work is licensed under CC BY-NC
The opinions expressed in the papers published are the authors' own and do not necessarily express the views of the editors of this journal. The authors assume all responsibility for the ideas expressed in the materials published.
ISSN 2392-8042 (online)