Community-Based Social Economy – Social Capital and Civic Participation in Social Entrepreneurship and Community Development
Abstract
The purpose of this article is to draw attention to the importance of a strong relationship between social economy entities and their socio-institutional ecosystem. The article focuses on pointing out the importance of adequate diagnosis and the use of social capital existing in the community for the development and success of social economy initiatives. Draws attention to the importance of cooperation of these initiatives with local institutions, social organizations and representatives of local businesses as well as the level of their rooting in the minds of members of the community. The first part of the text referrers to the concept of co-production and Community-based social economy. The second part of the article presents the relation between the concept of social capital and community development and discusses the relation between the level of existing social capital in the given community and the possible development of the social economy entities operating there. The last part of the article presents practical examples of social economy entities operating in Poland, which are very often described as a 'good practices' of the practical implementation of different types of the idea of Social Economy. The conclusions underline that there is a need for strong rootedness and cooperation between social economy entities and the community in which it operates, based on shared values, aims and understanding of community needs and problems – building a specific space/position in the eco-system. This requires extensive relationships of social economy entities, both with individuals, public institutions and organizations operating in the local environment as well as with local values, norms, and traditions. To achieve such rootedness in case of entities that are usually established based on an external (usually institutional) decision with the strong financial support it seems to be necessary to use community work procedures as an implementation methodology. Due to the high degree of complexity of these types of projects and the need to mobilize large forces and resources, we may assume that the level of engagement of community members towards activities within a particular project usually determines its effectiveness.
References
Amin, A., Cameron, A., & Hudson, R. (2002), Placing the Social Economy. London, UK: Routledge. doi: 10.4324/9780203166123.
Bourdieu, P. (1986). The Forms of Capital. In Richardson, J.G. (Ed.), Handbook of Theory and Research for the Sociology of Education (pp.241-258). Westport, CT: Greenwood.
Certo S.T., & Miller, T. (2008). Social entrepreneurship: Key issues and concepts. Business Horizons, 51(4), 267-271. doi: 10.1016/j.bushor.2008.02.009.
Coleman, J.S. (1998). Social Capital in the Creation of Human Capital. American Journal of Sociology, 94, 95-120. doi: 10.1086/228943.
Dees, J.G. (1998). The Meaning of "Social Entrepreneurship". Retrieved on June 17, 2019 from https://entrepreneurship.duke.edu/news-item/the-meaning-of-social-entrepreneurship.
Evers, A. (2006). Third Sector Organizations and Welfare Services. How helpful are the Debates on Welfare Regimes and a European Social Model? In Matthies, A. (Ed.), Nordic civic society organisations and the future of welfare services A model for Europe? (pp.255-276). Copenhagen, DK: Nordic Council of Ministers. doi: 517 10.6027/tn2006-517.
Giza-Poleszczuk, A., & Hausner, J. (2008). The Social Economy in Poland: Achievements, Barriers to Growth, and Potential in Light of Research Results. Warszawa, PL: Foundation for Social and Economic Initiatives.
Haynes, K.S., & Holmes, K.A. (1994). Invitation to social work. White Plains, NY: Longman.
Martin, R.L., & Osberg, S. (2007). Social Entrepreneurship: The Case for Definition. Stanford Social Innovation Review, 5(4), 29-34.
Molloy, A., McFeely, C., & Connolly, E. (1999), Building a Social Economy for the New Millennium. Derry, IE: Guildhall Press.
Peredo, A.M., & Chrisman, J.J. (2006). Toward a Theory of Community-Based Enterprise. Academy of Management Review, 31(2), 309-328. doi: 10.5465/amr.2006.20208683.
Pestoff, V. (2007). Democratic Governing: Co-production, the Third Sector, and Citizen Participation in Performance of Social Services. Zarządzanie Publiczne, 2(2), 81-98.
Putnam, R.D. (2001). Bowling Alone: The Collapse and Revival of American Community. New York, NY: Simon & Schuster. doi: 10.2307/2657613.
Rothman, J. (2008). Multi Modes of Intervention at the Macro Level. Journal of Community Practice, 15(4), 11-40, doi: 10.1300/j125v15n04_02.
Rothman, J., & Tropman, J.E. (1987). Models of Community Organization and Macro Practice Perspectives: Their Mixing and Phasing. In Cox, F.M., Erlich, J.L., Rothman, J., & Tropman, J.E. (Eds.), Strategies of Community Organization (pp.3-26). Itasca, IL: F.E. Peacock Publishers.
Woolcock, M., & Narayan, D. (2000). Social Capital: Implications for Development Theory, Research, and Policy. The World Bank Research Observer, 2, 225-249. doi: 10.1093/wbro/15.2.225.
Refbacks
There are currently no refbacks.
Copyright (c) 2020 Management Dynamics in the Knowledge Economy

This work is licensed under a
Creative Commons Attribution-NonCommercial 4.0 International License
.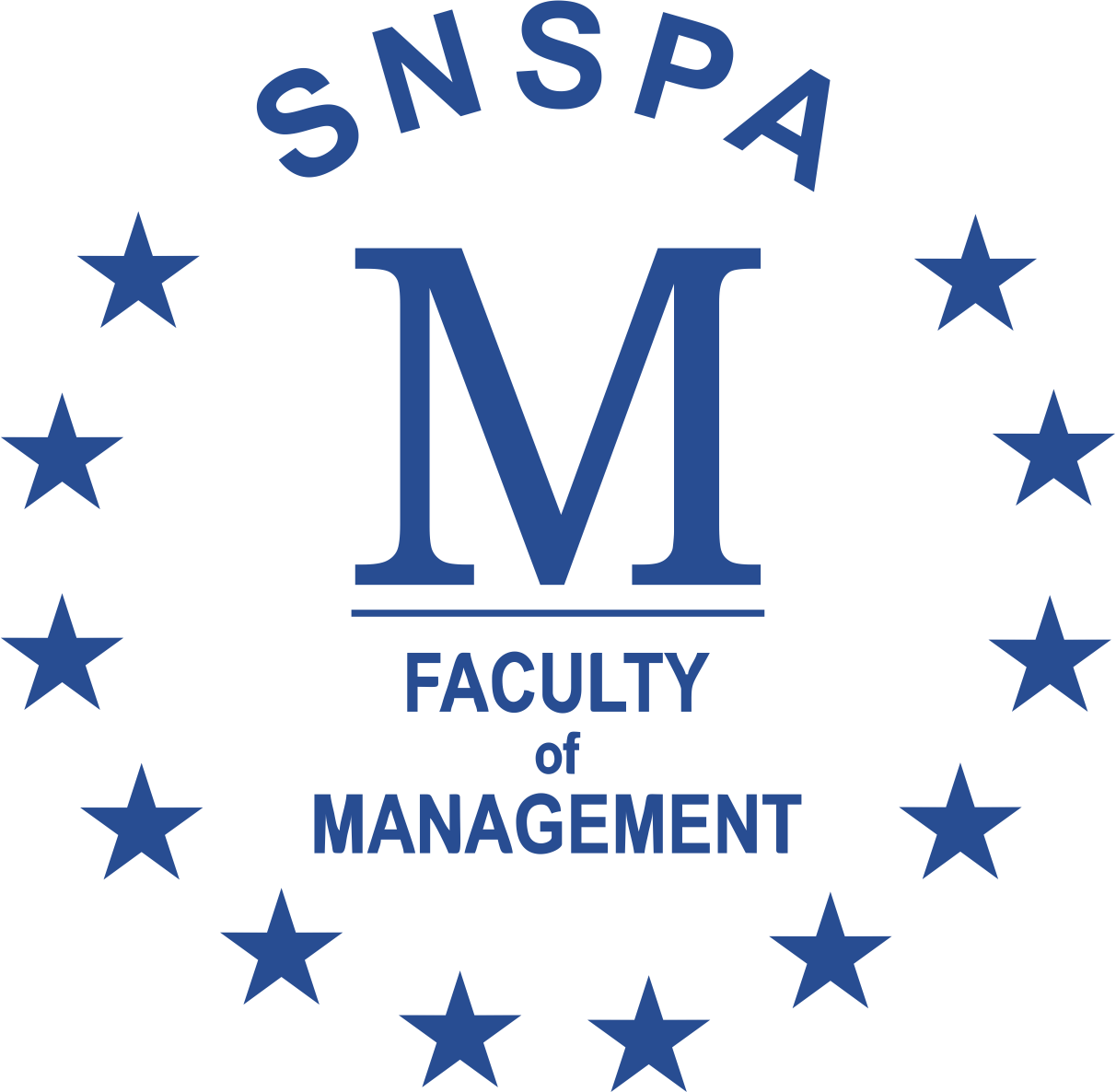 © Faculty of Management (SNSPA)
This work is licensed under CC BY-NC
The opinions expressed in the papers published are the authors' own and do not necessarily express the views of the editors of this journal. The authors assume all responsibility for the ideas expressed in the materials published.
ISSN 2392-8042 (online)