Internal Communication and Social Dialogue in Knowledge-Based Organizations
Abstract
Knowledge-based organizations are constructed on intangible assets, such as the expertise and the values of the employees. As a consequence, motivation and professional excellence of employees are the main objectives of management teams. For this type of organizations, considered as true "knowledge systems", the employees represent the most valuable resource that is not motivated only through financial means, but also through internal communication, autonomy or social rewards. The research of Eurofound shows that knowledge-based organizations have a low number of trade unions, while professional associations are more relevant for them. There is no tradition to defend through negotiation the working conditions of employees, thus it is important for managers to use the best practices, in order to increase the employees' loyalty. We conducted a qualitative research concerning the quality of professional life of employees in five sectors of knowledge-based services: advertising-marketing, IT, banking and finance, research and development, and higher education; 15-20 employees from each sector were interviewed. Some of the questions referred directly to trade unions and affiliation, and also to internal communication. Although the results showed a different situation in each of the five sectors, there are few common characteristics: descendant communication is more frequent than ascendant communication, trade unions were reported as missing, unrepresentative or not very active, and the greatest part of employees in this sector are not affiliated, facts that limits the possibility of maintaining employees' motivation on long term.
Refbacks
There are currently no refbacks.
Copyright (c)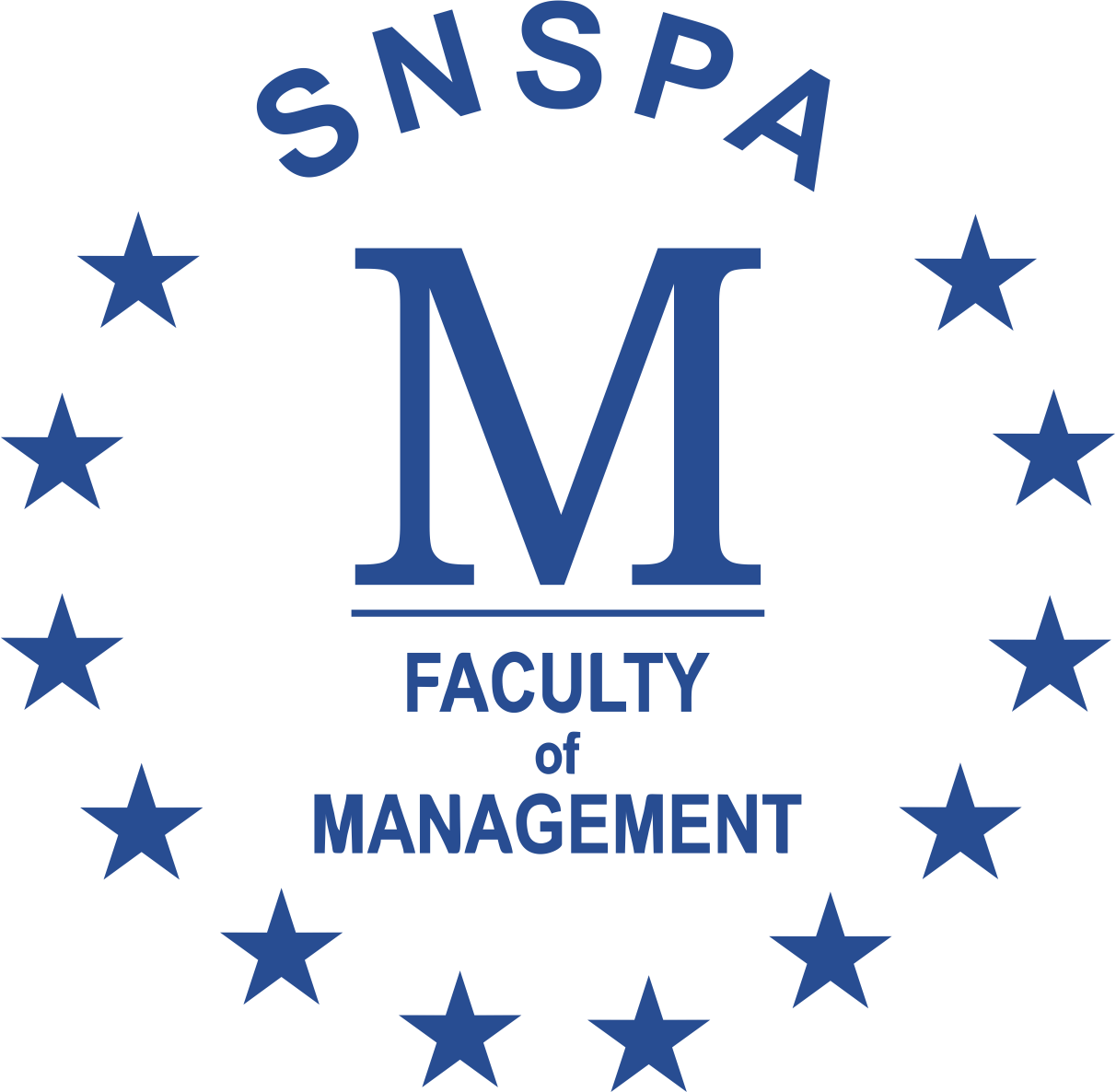 © Faculty of Management (SNSPA)
This work is licensed under CC BY-NC
The opinions expressed in the papers published are the authors' own and do not necessarily express the views of the editors of this journal. The authors assume all responsibility for the ideas expressed in the materials published.
ISSN 2392-8042 (online)