A B C D E F G H I J K L M N O P Q R S T U V W X Y Z All
H
HACINI, Ishaq
, Department of Economics, Faculty of Economics and Management, University of Mascara, Algeria (Algeria)
HADAD, Shahrazad
, Bucharest University of Economic Studies (Romania)
HAMPTON, Anne
, Business School, University of Buckingham (United Kingdom)
HEIDRICH, Balázs
, Budapest Business School (Hungary)
HILA LUDIN, Izyan Hizza Bt.
, Sunway University Business School (Malaysia)
HORODNIC, Ioana-Alexandra
, Alexandru Ioan Cuza University of Iași (Romania)
HRIB, Bogdan
, Tritonic (Romania)
HURDUZEU, Gheorghe
, Bucharest University of Economic Studies (Romania)
1 - 8 of 8 Items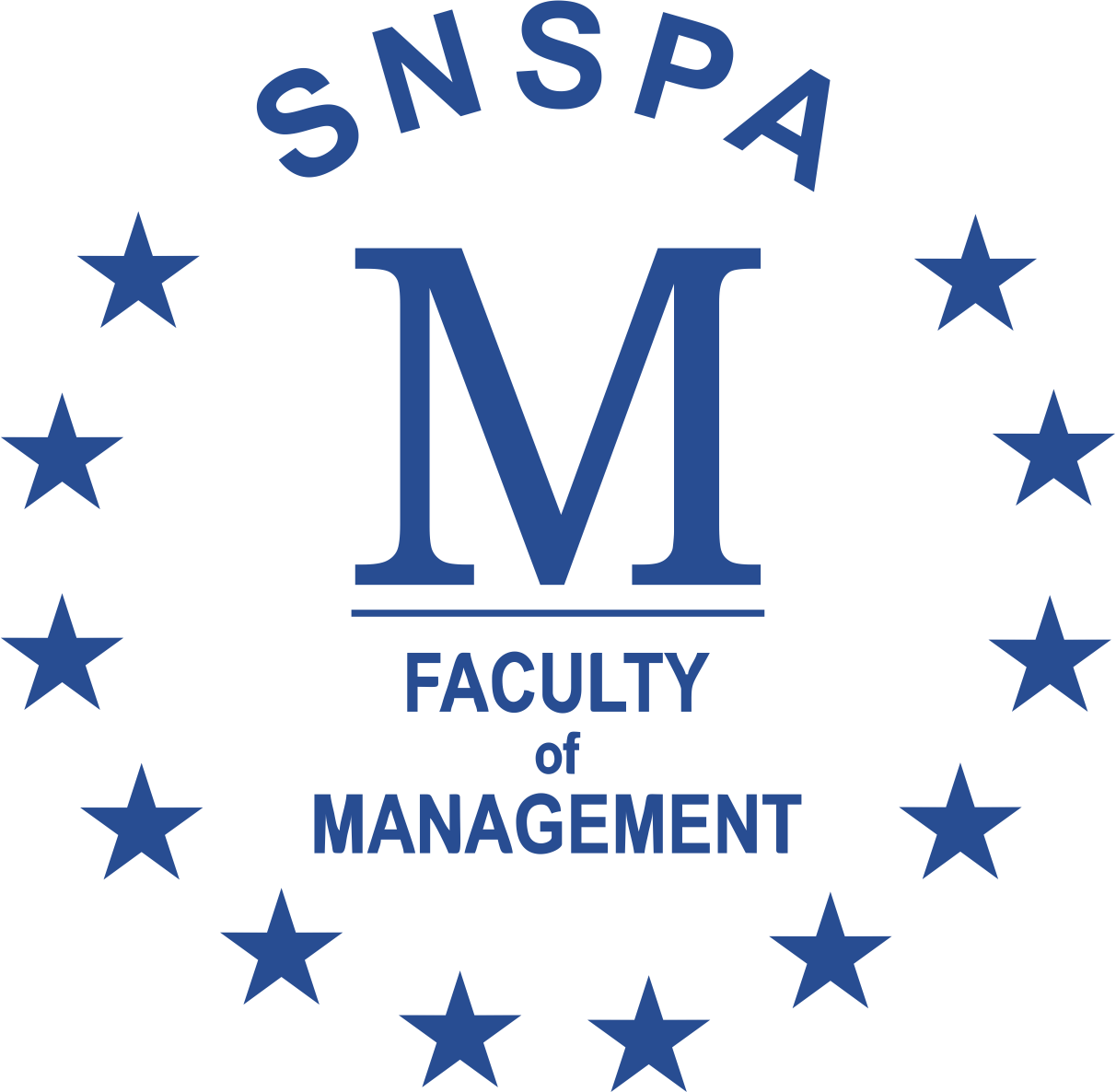 © Faculty of Management (SNSPA)
This work is licensed under CC BY-NC
The opinions expressed in the papers published are the authors' own and do not necessarily express the views of the editors of this journal. The authors assume all responsibility for the ideas expressed in the materials published.
ISSN 2392-8042 (online)