Municipal Bonds in Developing Countries. Case Study: Municipality of Stip, Republic of Macedonia
Abstract
The developing countries, especially in the Balkans, barely use the municipal bonds as an alternative way of financing their activities. This paper is part of the project "The municipal bonds as an alternative source of financing municipals activities and the effective management of funds, with a special emphasis to the Municipality of Stip, R. Macedonia". The paper has an important impact, according to both academic and practical perspective. It combines the experts' academic analysis with the municipals potential in order to facilitate a successful municipal bond emission that would support the local economic growth. The purpose of this paper is to investigate the ability and willingness of the Municipality of Stip to issue municipal bonds. The main hypothesis states that the Municipality of Stip is able to issue a municipal bond as an alternative way of financing its investment activities. The research includes the classical SWOT analysis regarding the Municipality of Stip and continues with a statistical analysis based on correlation and regression relationships within the accounts of the Municipality's annual reports.  The methodological framework is based on quantitative research methods (correlations and regression methods) which result in acceptance of the main hypothesis in the paper - the municipal bonds as an alternative source for funding municipal's activities are justified, especially if the funds are associated with a specific revenue-generating project. The findings would serve as a basis for the municipal bonds prospect, which would be the ultimate goal of combining the academic knowledge with the practical potential of the Municipality of Stip. The conclusions reveal that this would be the first municipal bond emission in the Republic of Macedonia. However, this fact can serve as an advantage in the market in terms of introducing financial instrument innovation. This paper suggests that the usage of municipal bonds is far away from a risky activity, especially if the funds are invested in revenue-generating projects. Municipal bonds can be a less expensive source of funds for the municipal's projects, rather than different forms of domestic or foreign borrowings. In this way, municipalities can use this financial instrument to initiate and support local economic growth
References
Feldstein, S.G., and Fabozzi, F.J. (2008). The Handbook of Municipal Bonds. Hoboken, NJ: John Wiley & Sons.
Gogova Samonikov, M., Fotov, R., Gruevski, I., and Veselinova, E. (2015). SWOT analysis of the emission of municipal bonds in the Republic of Macedonia (comparative with the Republic of Croatia). Paper presented at Academics World 10-th International Conference. Istanbul, Turkey.
Gogova Samonikov, M., Fotov, R., Gruevski, I., and Veselinova, E. (2016). Readiness of Municipalities in The Developing Countries For Issue of Municipal Bonds Through The Analysis of Their Budget Accounts (Overview of The Municipality of Stip – R.Macedonia). Paper presented at the IRES International Conference. Barcelona, Spain.
Howell-Moroney, M., and Hall, J. (2011). Waste in the sewer: The collapse of accountability and transparency in public finance in Jefferson County, Alabama. Public Administration Review, 71(2), 232-242.
Municipality of Stip (2017). Municipality profile. Retrieved on February 26, 2017 from http://www.stip.gov.mk/index.php/en/profile.
Petersen, J., and Crihfield, J.B. (2000). Linkages Between Local Governments and Financial Markets: A Tool Kit to Developing Sub-Sovereign Credit Markets in Emerging Economies. Washington, D.C.: The World Bank.
Petrov, D. (2015). Determinants of Choosing Sources of Financing for Municipal Projects. International Journal Vallis Aurea, 1(1), 56-63.
Stojanović, S., and Penava, I. (2008). Municipal bonds as a source of revenues for budget of local governments in Croatia. University of Applied Sciences "Lavoslav Ružička", Vukovar, Croatia.
Vogt, J.A. (2004). Capital Budgeting and Finance: A Guide for Local Governments. Washington, D.C.: County Management Association.
Yescombe, E.R. (2013). Principles of Project Finance. London: Academic Press.
Refbacks
There are currently no refbacks.
Copyright (c) 2017 Management Dynamics in the Knowledge Economy

This work is licensed under a
Creative Commons Attribution-NonCommercial 4.0 International License
.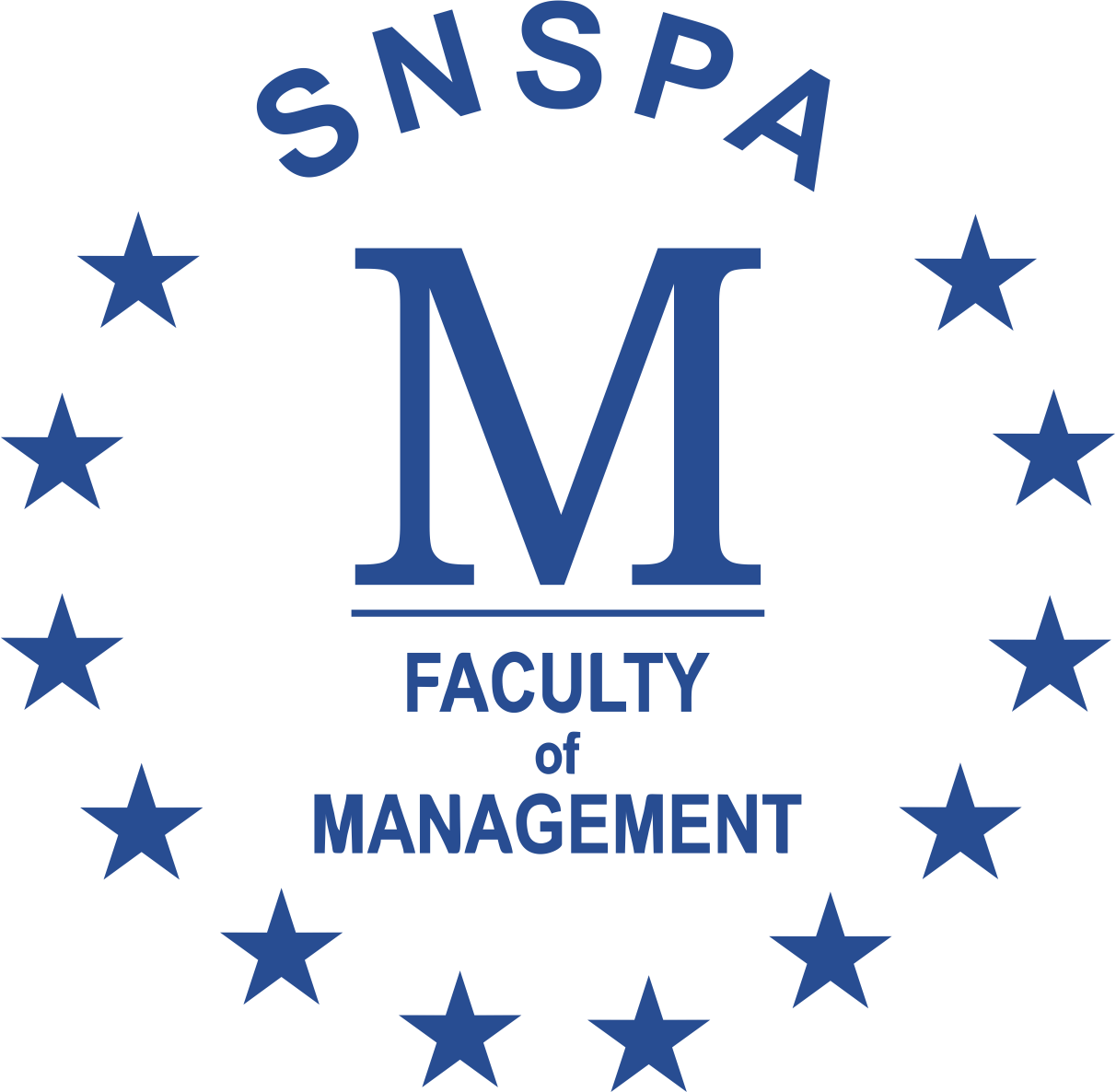 © Faculty of Management (SNSPA)
This work is licensed under CC BY-NC
The opinions expressed in the papers published are the authors' own and do not necessarily express the views of the editors of this journal. The authors assume all responsibility for the ideas expressed in the materials published.
ISSN 2392-8042 (online)