Foreword
Abstract
This special issue is devoted to the topic of Corporate Social Responsibility (CSR). Due to pressing environmental, social and economic challenges facing the contemporary society, the subject of CSR has become increasingly attention-grabbing for organizations. A growing number of organizations develop their CSR strategies in response to a variety of social, environmental and economic pressures. The goal is to send a signal to different stakeholders. The fundamental problem with CSR practices is that organizations usually do not have a CSR strategy, but rather numerous disparate CSR programs and initiatives. CSR has come a long way from simple acts of charity to Strategic CSR that is now inclusive considering the awareness and concerns for greater social causes. 
Refbacks
There are currently no refbacks.
Copyright (c) 2017 Management Dynamics in the Knowledge Economy
This work is licensed under a
Creative Commons Attribution-NonCommercial 4.0 International License
.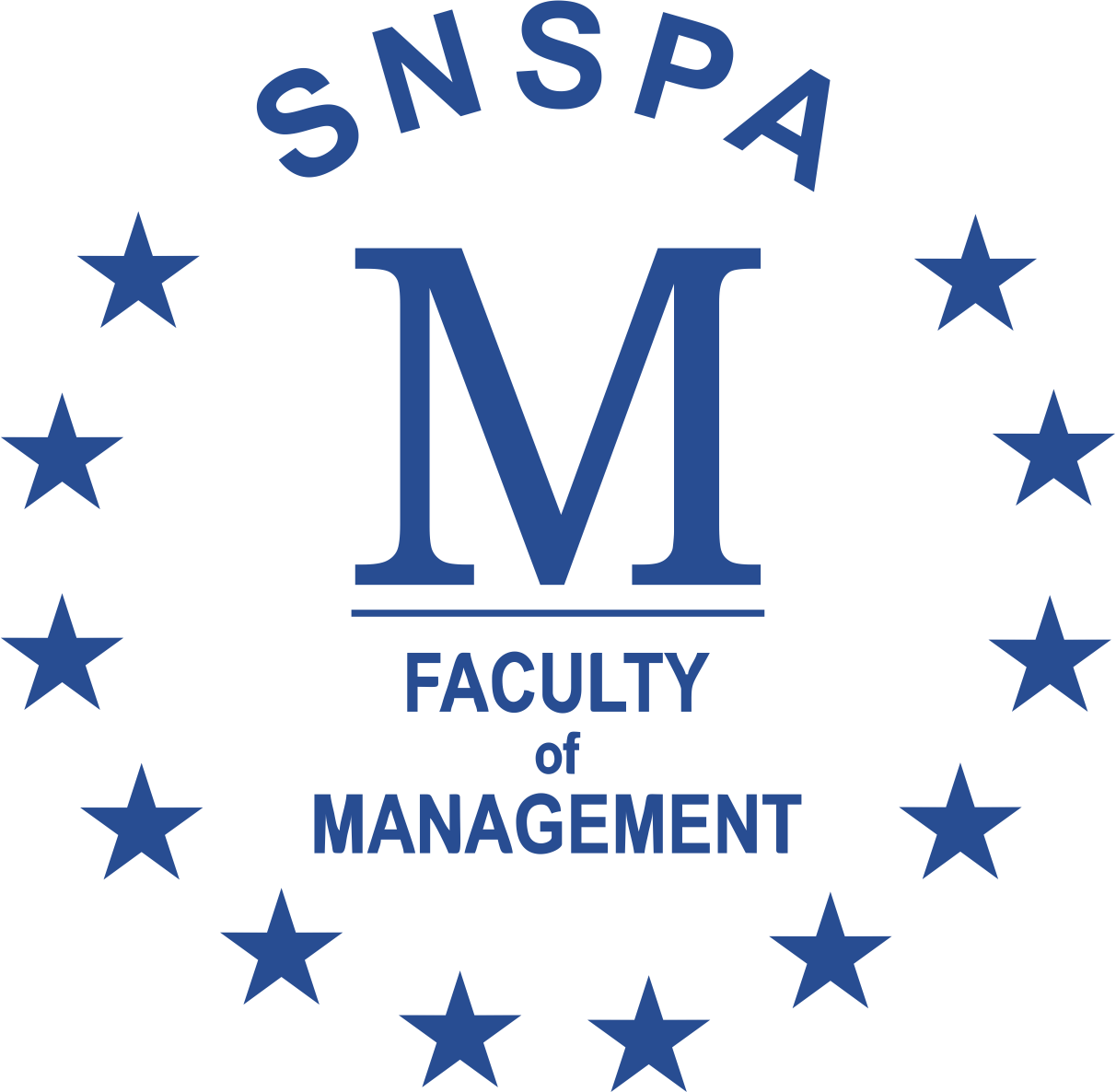 © Faculty of Management (SNSPA)
This work is licensed under CC BY-NC
The opinions expressed in the papers published are the authors' own and do not necessarily express the views of the editors of this journal. The authors assume all responsibility for the ideas expressed in the materials published.
ISSN 2392-8042 (online)