A B C D E F G H I J K L M N O P Q R S T U V W X Y Z All
H
HILA LUDIN, Izyan Hizza Bt.
, Sunway University Business School
HORODNIC, Ioana-Alexandra
, Alexandru Ioan Cuza University of Iași
HRIB, Bogdan
, Tritonic
HURDUZEU, Gheorghe
, Bucharest University of Economic Studies
I
IACOB, Raluca
, The National School of Political Science and Public Administration
IBIDUNNI, Ayodotun Stephen
, Covenant University
IGBINOBA, Ebeguki Edith
IORGA, Elena Mădălina
, National University of Political Studies and Public Administration
ISLAM, Jubaerul
, Undergrad Student, United International University
ISMAIL, Zarina Mizam Mohd
, Institute of Educational Leadership University Malaya
ISPAS, Ana
, Transilvania University of Brasov
ISRAILIDIS, John
, Loughborough University
IVAN, Loredana
, National University of Political Studies and Public Administration
IVANOVA, Nadia Valentina
, Babeș-Bolyai University
J
JAIN, Surbhi
K
KAMARUDIN, Suzilawati
, Universiti Teknologi Malaysia
KARADIMITRIOU, Achilleas
, Faculty of Communication & Media Studies University of Athens 104 Ilioupoleos St., Nikea-Pireas 18450, Greece
KARAMANOS, Anastasios
, University of Sheffield, City College
KECHAGIAS, Stylianos
, City College
KETIKIDIS, Panagiotis
, University of Sheffield International Faculty, CITY College
KETTUNEN, Juha
, Turku University of Applied Sciences
KOBZEVA, Liana
, National research Tomsk State University
KOREZ-VIDE, Romana
, University of Maribor
KOVACS, David
L
LAWRENCE, Allan
, Projects Beyond Borders
101 - 125 of 285 Items
<<
<
1
2
3
4
5
6
7
8
9
10
>
>>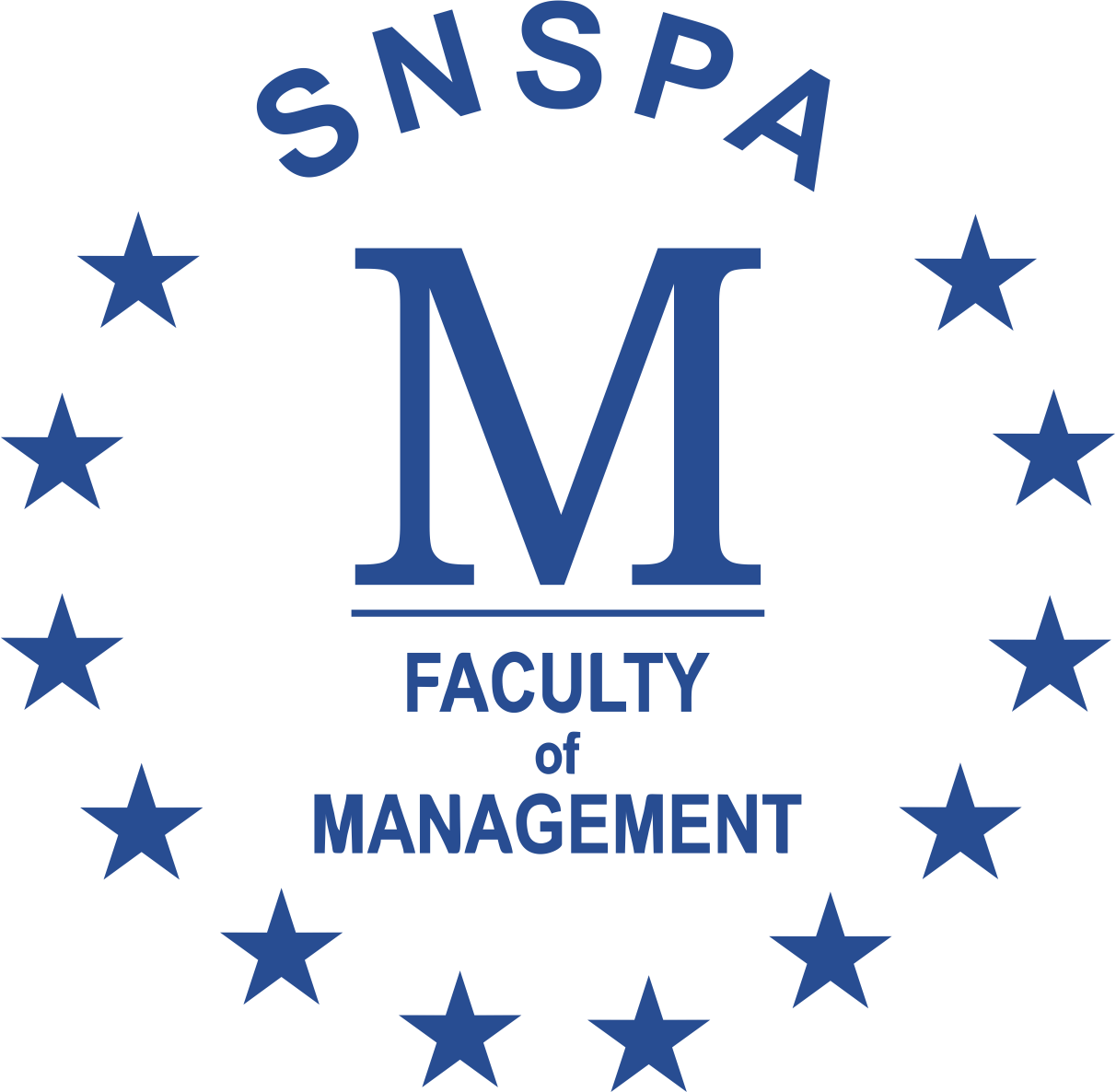 © Faculty of Management (SNSPA)
This work is licensed under CC BY-NC
The opinions expressed in the papers published are the authors' own and do not necessarily express the views of the editors of this journal. The authors assume all responsibility for the ideas expressed in the materials published.
ISSN 2392-8042 (online)