The Role of Emotional Intelligence in Labour Market Orientation and Career Development
Abstract
Our study is part of an ample research project on the students of a University of the Central West part of Romania. For this particular paper, our aim was to underline the correlation between the level of school training and a series of skills of the young people who took part in the study (such as labour market orientation, interaction with the managers of the employer company and with the company owner, in order to find an advantageous job, to undergo advanced training and to develop their career), meaning the connection between the global intelligence (useful for the school training) and the emotional intelligence. We took into consideration the research in the specialised literature and our previous studies as well as an analysis based on a sociological survey. The survey was conducted on a sample of 518 students, most of them in their second year of Master Degree studies. The questionnaire that contained 38 questions was conceived by the authors, the data was processed with an SPSS software and the results obtained are presented in tables and explained throughout the paper. The conclusions consist of the authors' considerations regarding the existent connection (in the presented case) between the general, global intelligence of the subjects, manifested through their school results and their emotional intelligence, as well as a portrait of the representative person for the studied community.
Refbacks
There are currently no refbacks.
Copyright (c)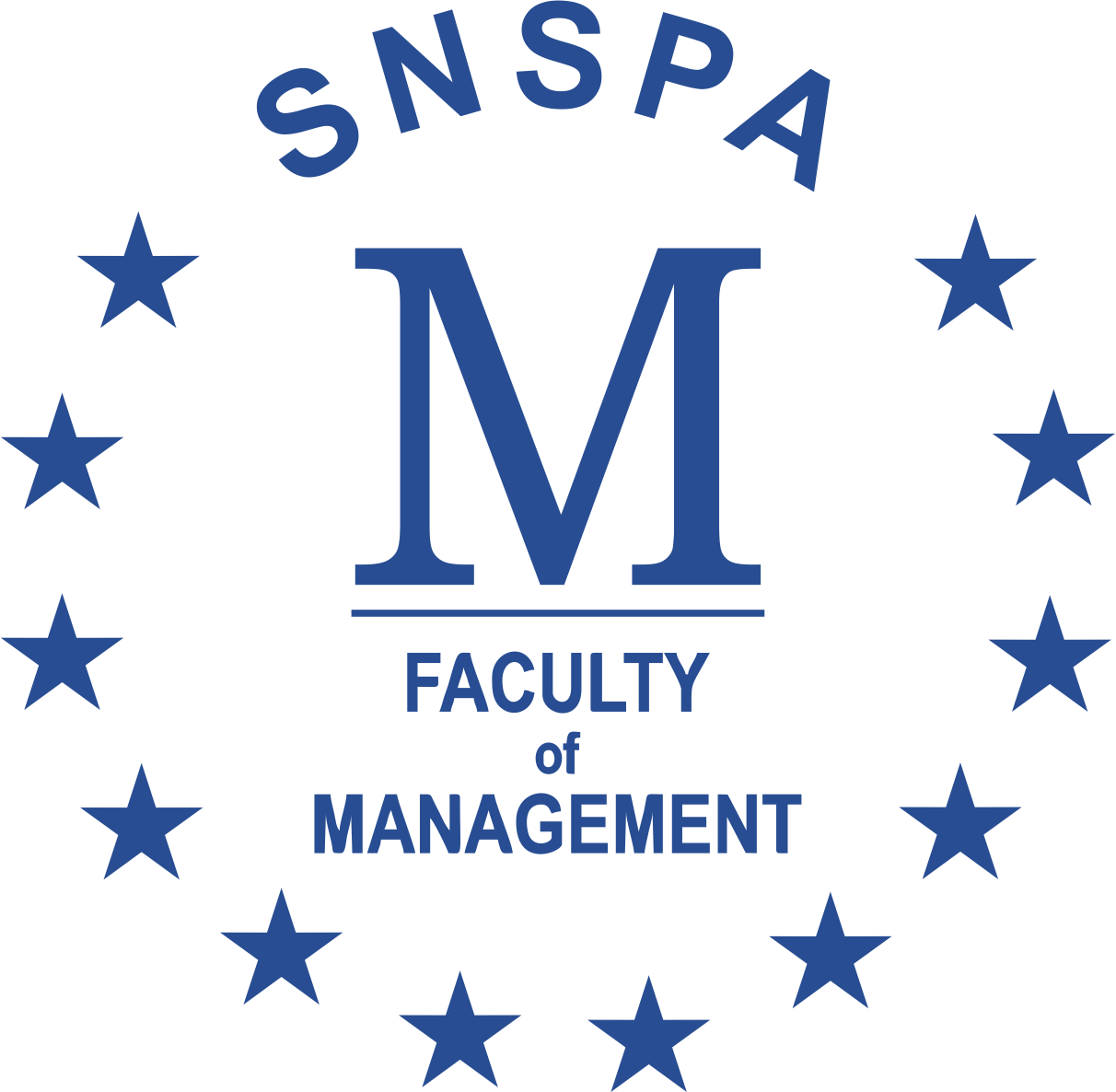 © Faculty of Management (SNSPA)
This work is licensed under CC BY-NC
The opinions expressed in the papers published are the authors' own and do not necessarily express the views of the editors of this journal. The authors assume all responsibility for the ideas expressed in the materials published.
ISSN 2392-8042 (online)