Entrepreneurial Decision Under Risk and Uncertainty
Abstract
Entrepreneurial decision is always subject to a significant level of uncertainty. Uncertainty is related to human nature and it is the most significant reason for economic action. This paper explains the most important challenges for economic decisions due to different forms of uncertainty associated to it. The paper highlights why uncertainty is important for economic decision and which are the limits of risk management strategies proposed for dealing with such uncertainty.
Refbacks
There are currently no refbacks.
Copyright (c)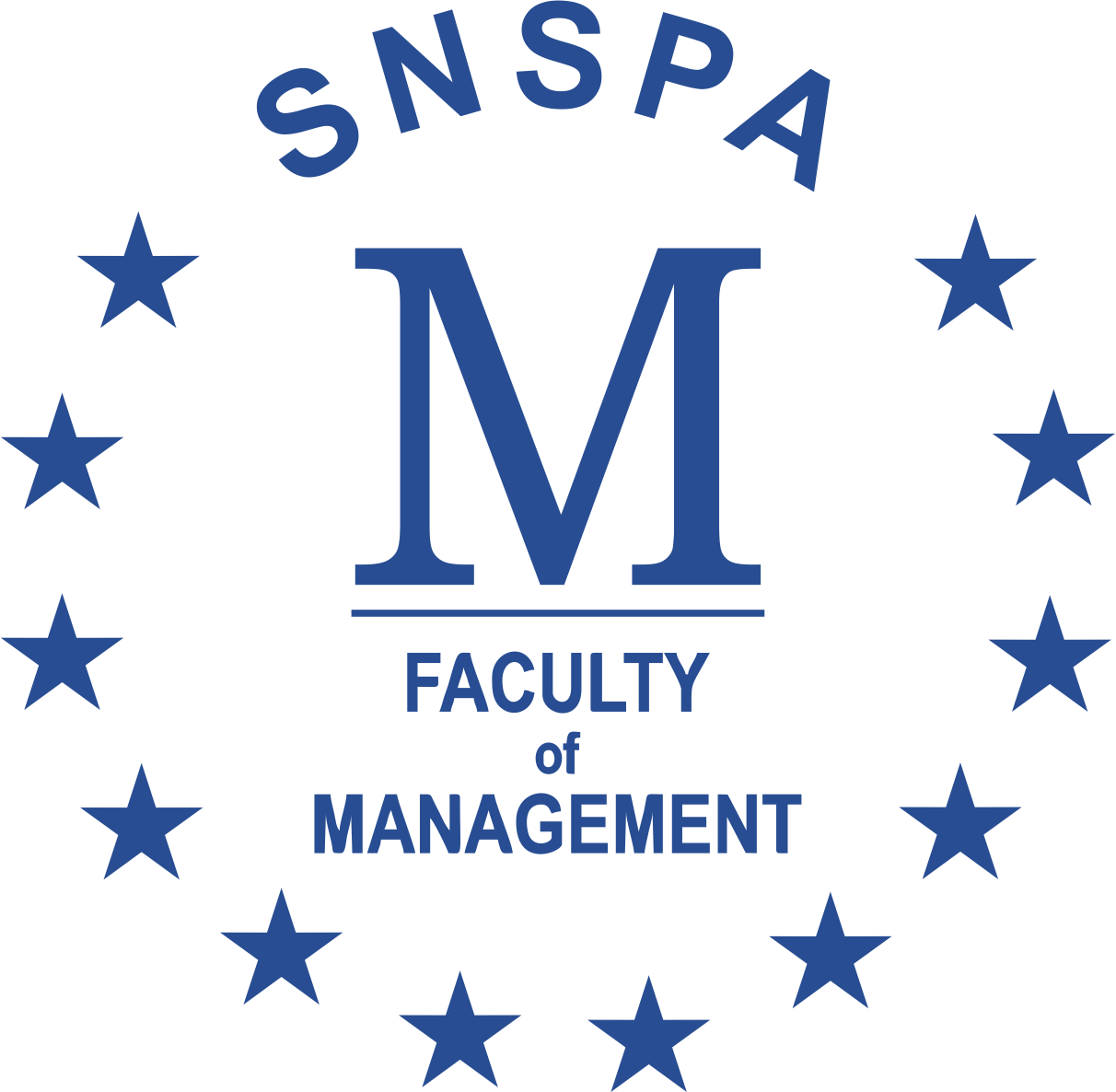 © Faculty of Management (SNSPA)
This work is licensed under CC BY-NC
The opinions expressed in the papers published are the authors' own and do not necessarily express the views of the editors of this journal. The authors assume all responsibility for the ideas expressed in the materials published.
ISSN 2392-8042 (online)