Perceived Factors and Value of Online Master Degrees in Romania
Abstract
In the last #ve years, online master degrees were introduced in the educational offer by major higher education institutions from Romania. Although there were few pure online master degrees, the demand for such degrees has been continuously growing. More recently, a legislative measure discouraged the existence of a pure online learning degree, despite the success these degrees enjoyed and the positive opinion of employers. In this context, the present study aims to measure the perceived value and satisfaction of online master degrees among graduates of this type of degrees, the factors that influenced their choice to enroll in an online master program, and the perceived opinion of employers towards online master degrees. Findings reveal an overall increased satisfaction and perceived learning among graduates. We also found that the demographic characteristics and the grades students received during the years of study and at the graduation exam (dissertation) are strong predictors of perceived value and satisfaction with online master degrees.
Refbacks
There are currently no refbacks.
Copyright (c)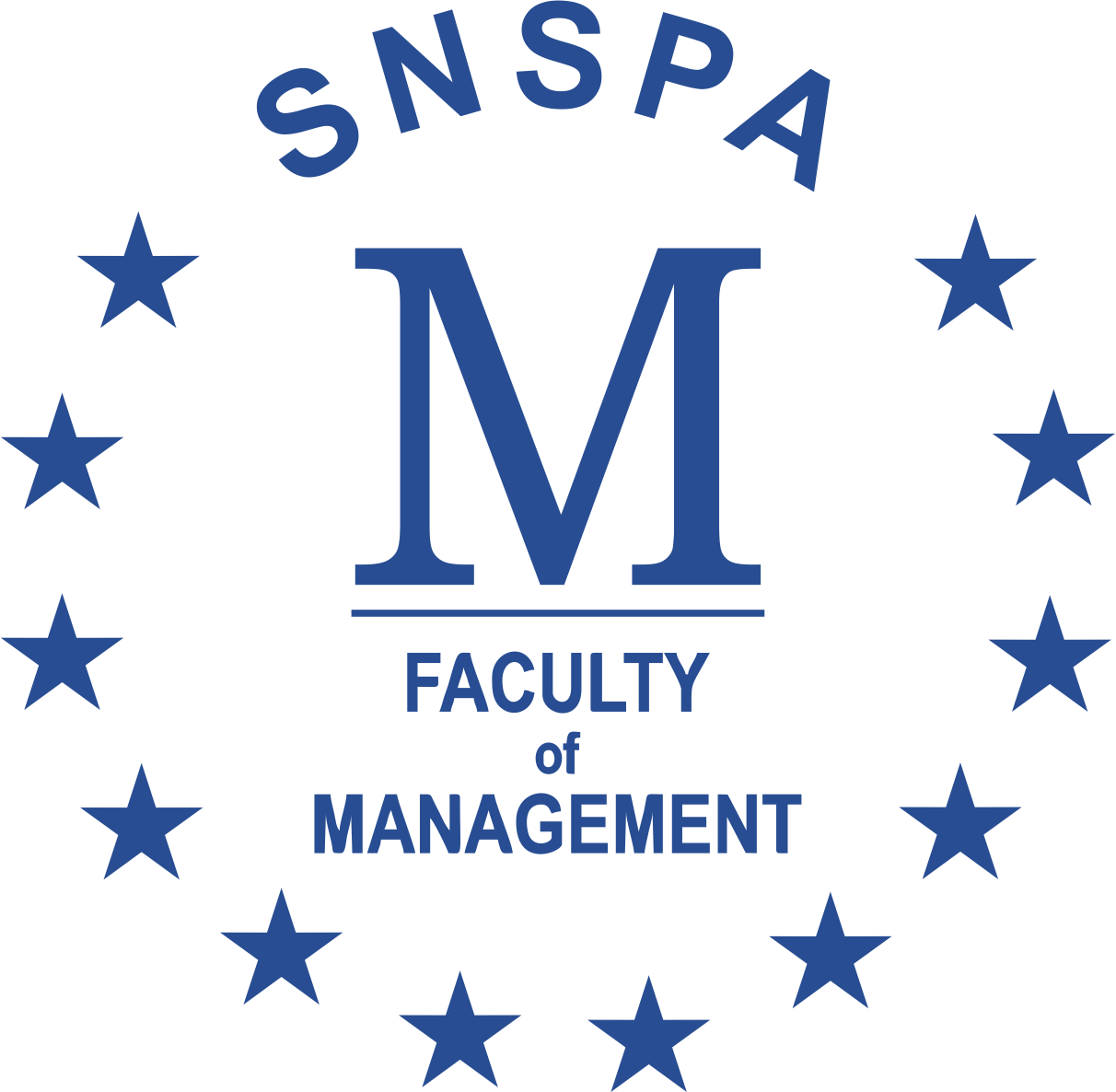 © Faculty of Management (SNSPA)
This work is licensed under CC BY-NC
The opinions expressed in the papers published are the authors' own and do not necessarily express the views of the editors of this journal. The authors assume all responsibility for the ideas expressed in the materials published.
ISSN 2392-8042 (online)