Conceptual Diagnosis Model Based on Distinct Knowledge Dyads for Interdisciplinary Environments
Abstract
The present paper has a synergic dual purpose of bringing a psychological and neuroscience related perspective oriented towards decision making and knowledge creation diagnosis in the frame of Knowledge Management. !e conceptual model is built by means of
Cognitive-Emotional and Explicit-Tacit knowledge dyads and structured on Analytic Hierarchy Process (AHP) according to the hypothesis which designates the first dyad as an accessing mechanism of knowledge stored in the second dyad. Due to the well acknowledged needs
concerning new advanced decision making instruments and enhanced knowledge creation processes in the field of technical space projects emphasized by a high level of complexity, the herein study tries also to prove the relevance of the proposed conceptual diagnosis model
in Systems Engineering (SE) methodology which foresees at its turn concurrent engineering within interdisciplinary working environments. !e theoretical model, entitled DiagnoSE, has the potential to provide practical implications to space/space related business sector but
not merely, and on the other hand, to trigger and inspire other knowledge management related researches for refining and testing the proposed instrument in SE or other similar decision making based working environment.
Refbacks
There are currently no refbacks.
Copyright (c)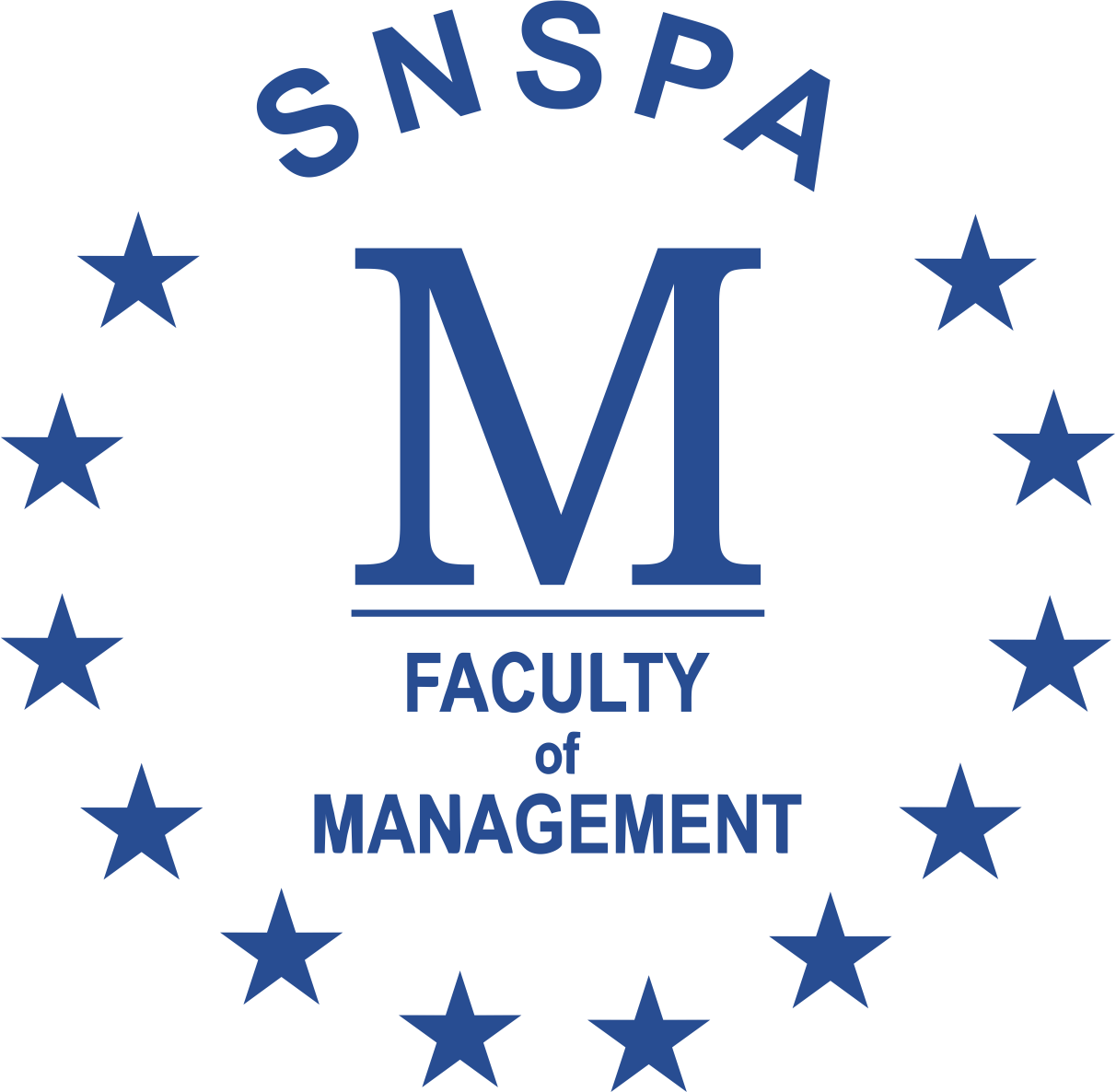 © Faculty of Management (SNSPA)
This work is licensed under CC BY-NC
The opinions expressed in the papers published are the authors' own and do not necessarily express the views of the editors of this journal. The authors assume all responsibility for the ideas expressed in the materials published.
ISSN 2392-8042 (online)