Determinants of Positive Word of Mouth in the Tunisian Tourism Sector
Abstract
Our study aims to support a critical view on a large literature on relational fidelity. It seeks to demonstrate that, to understand the loyalty in the context of an experiential consumption, the analytical framework must be changed. It is beyond the simplistic view considering consumption as an instantaneous act and positions themselves within a more holistic approach with consumption as an experience for the consumer. We try to investigate to what extent the novelty, control and commitment help explain the strength of the relationship that could bind a consumer to the provider. We discuss and test the validity of a complex network of relationships breaking with the theoretical approaches. Then, we test, through an empirical study, the validity of the relationships identified in the literature in the context of a consumption experience of hotel services in North West Tunisia.
Refbacks
There are currently no refbacks.
Copyright (c)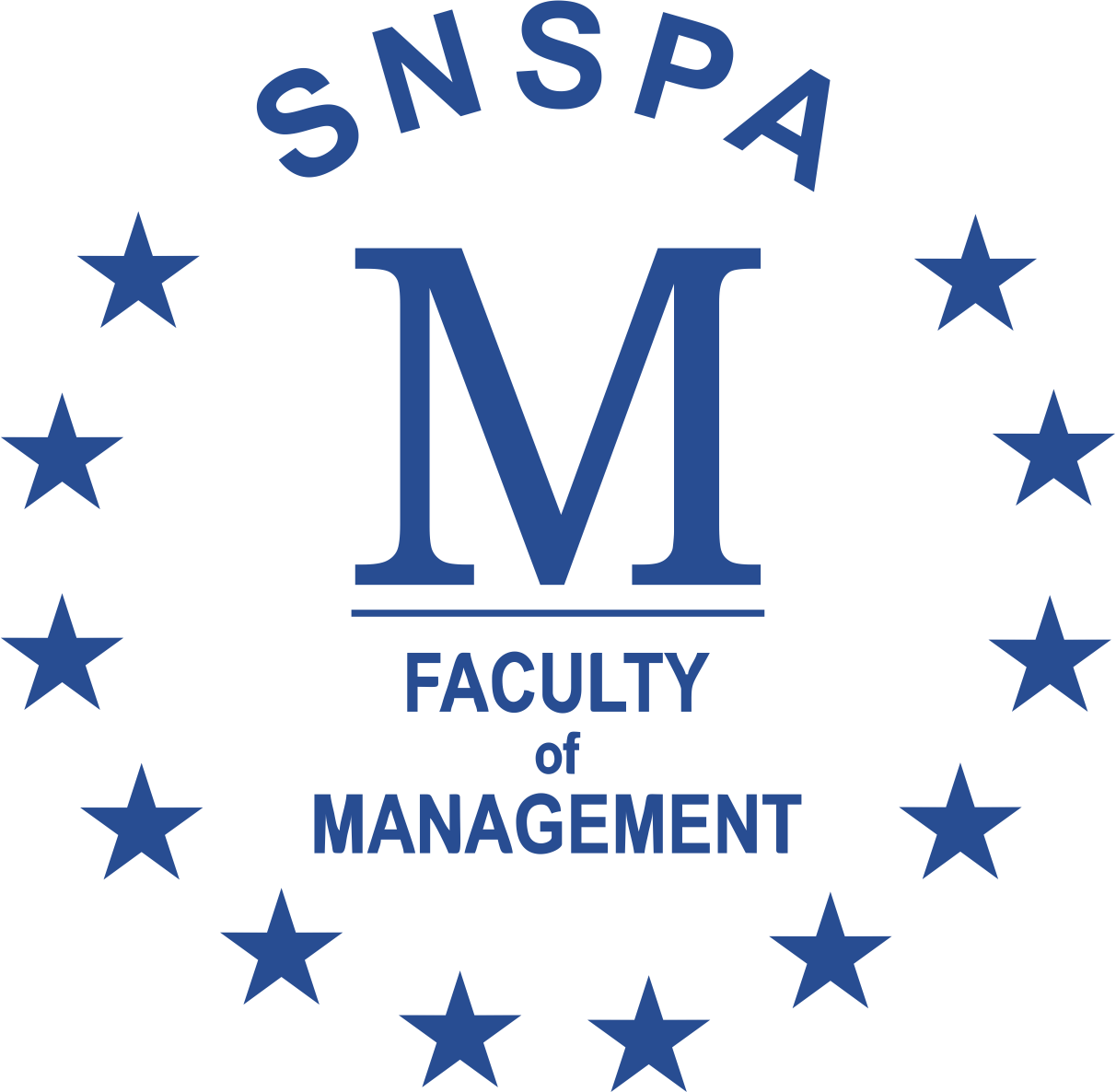 © Faculty of Management (SNSPA)
This work is licensed under CC BY-NC
The opinions expressed in the papers published are the authors' own and do not necessarily express the views of the editors of this journal. The authors assume all responsibility for the ideas expressed in the materials published.
ISSN 2392-8042 (online)